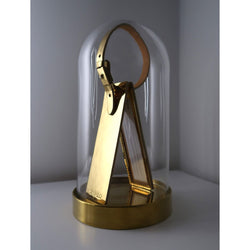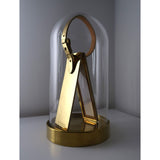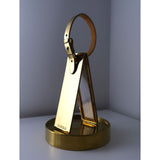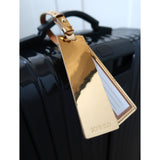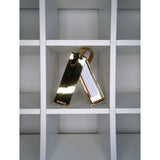 St Tropez Luggage Tag | Gold
---
---
AS SEEN ON






WHY X NIHILO?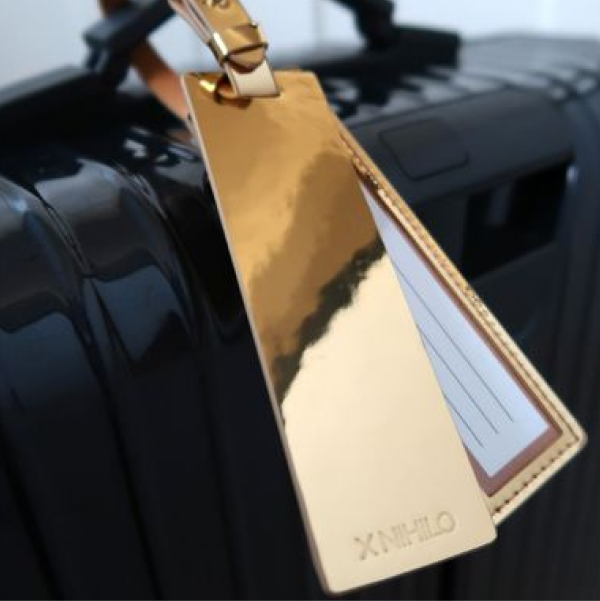 Elevate Your Travels with
XNIHILO's Luxurious Gold
Vegan Leather Luggage Tag
Transform your travels into golden moments of luxury and opulence with XNIHILO's Gold Vegan Leather Luggage Tag. Crafted with precision and adorned in radiant gold, this exquisite accessory is a symbol of your refined taste and unmatched style.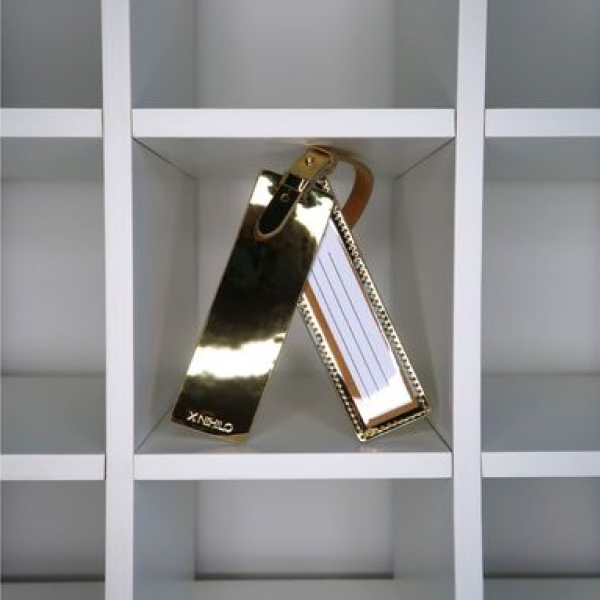 Security Meets Personalization
Protect your belongings and add a personal touch. The luggage tag's secure buckle keeps your information private, while the option to personalize with your initials makes it uniquely yours.


Refined luxury for
modern women

Meticulously
curated material



Water Resistant
Durable Leather