AS SEEN ON






WHY X NIHILO?
Elevate your ensemble with the
playful elegance of X NIHILO's
'X' Bag Charm
Elevate your style with our Australian Luxury Handbag XNIHILO Eight in Black. Meticulously crafted with a blend of timeless design and contemporary flair, this handbag is the epitome of sophistication. Each stitch is a testament to our unwavering commitment to quality and craftsmanship.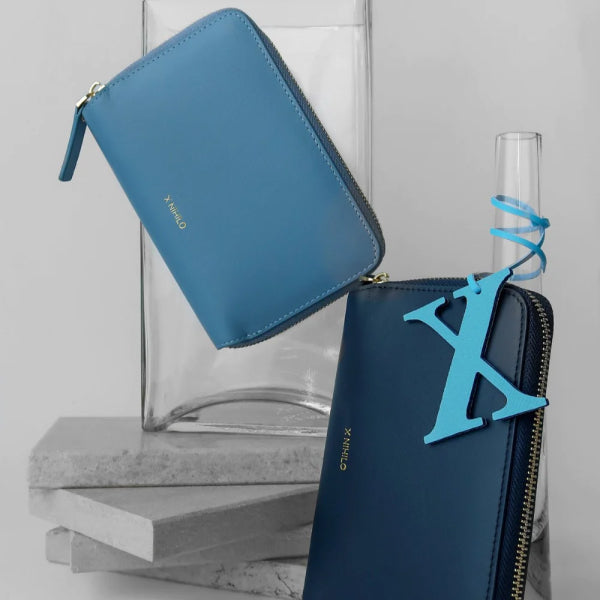 Unlock a world of style with the
X NIHILO Bag Charm
We've chosen the finest materials and employed master artisans to create a handbag that withstands the test of time. Its versatile design seamlessly complements any ensemble, making it a true companion for all occasions. Elevate your fashion game with the luxury that lasts – choose Black Luxury Handbag Eight.


Refined luxury for
modern women

Meticulously
curated material



Water Resistant
Durable Leather