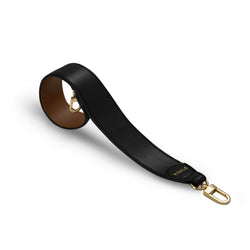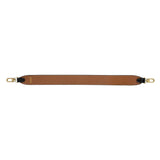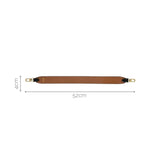 ---
---
AS SEEN ON






WHY X NIHILO?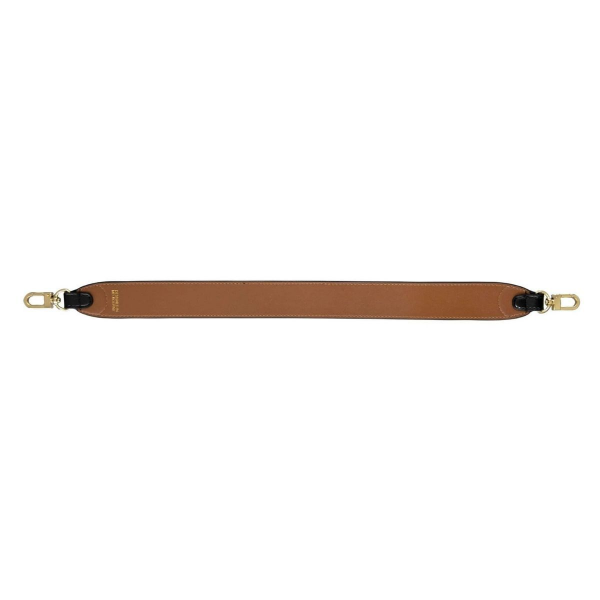 Elevate Your Everyday
Elegance
Experience the epitome of style and sophistication with XNIHILO's Handle Strap in Black Tan. Crafted from the finest genuine leather, this accessory seamlessly blends luxury and versatility. Elevate your everyday look with the rich black tan hue, exuding timeless charm that effortlessly complements any outfit.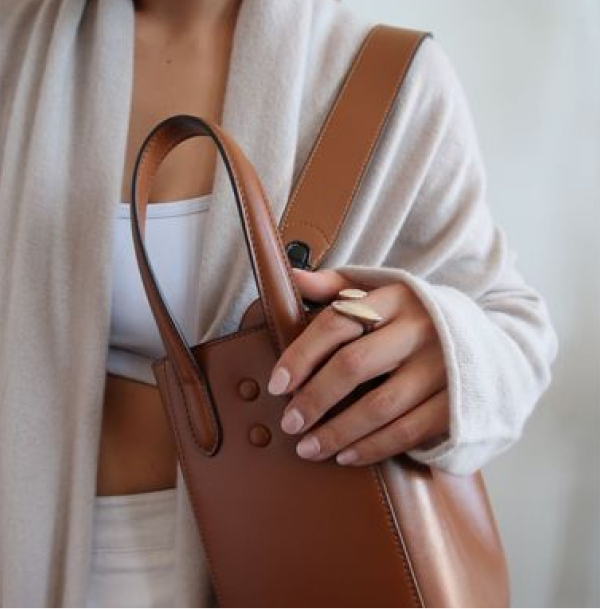 Uncompromising Quality,
Unmatched Versatility
Discover the Handle Strap in Black Tan by XNIHILO – a testament to uncompromising quality and unmatched versatility. Impeccably handcrafted from premium leather, this accessory transcends seasons and occasions, effortlessly transitioning from casual outings to upscale soirées. Its sumptuous black tan finish exudes a sense of opulence, while the sturdy construction ensures lasting durability.


Refined luxury for
modern women

Meticulously
curated material



Water Resistant
Durable Leather