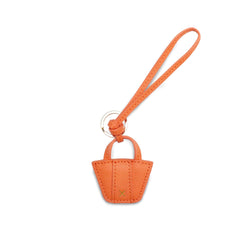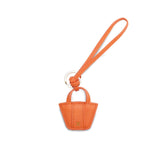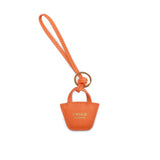 Keyring Eight - Tangerine | Last Few
---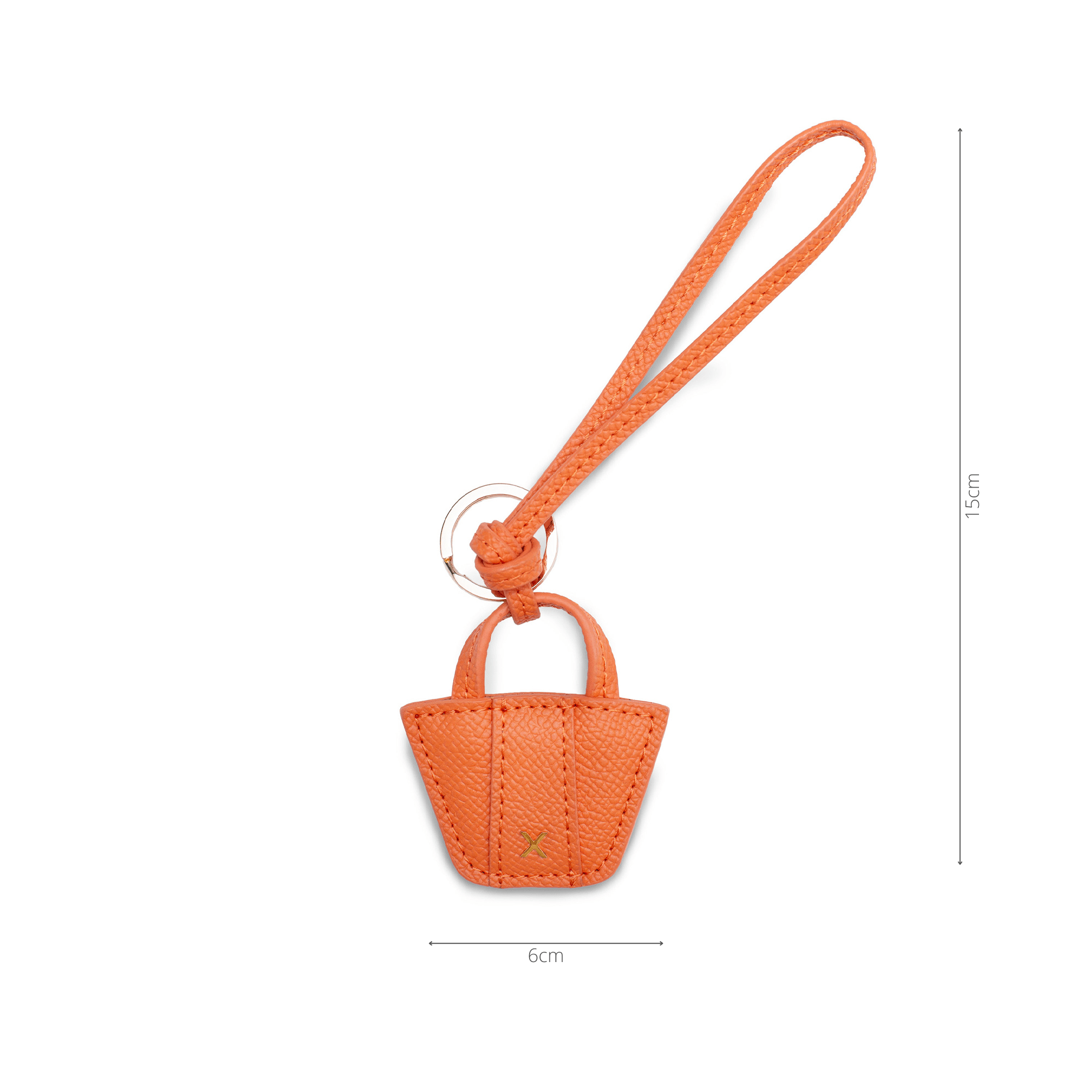 ---
AS SEEN ON






WHY X NIHILO?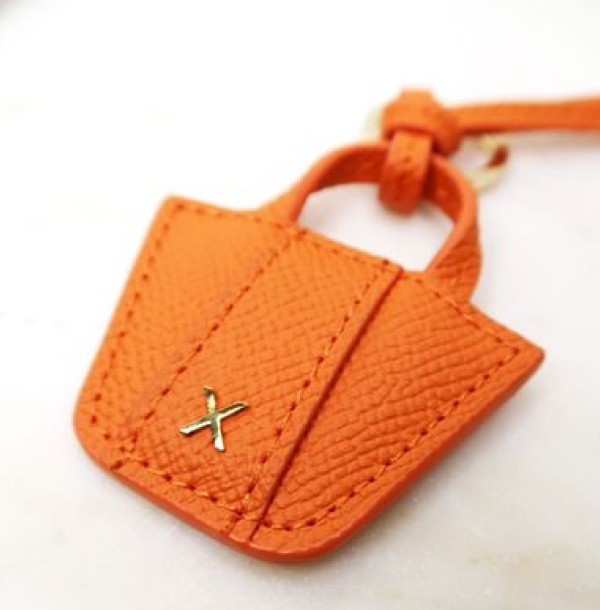 Brighten Your Everyday with
XNIHILO's Keyring Eight in
Tangerine
Inject a pop of color and functionality into your daily life with XNIHILO's Tangerine Keyring Eight. This vibrant accessory not only keeps your keys organized but also adds a touch of zest to your style. Crafted with meticulous attention to detail and made from premium materials, it's a durable and luxurious addition to your essentials.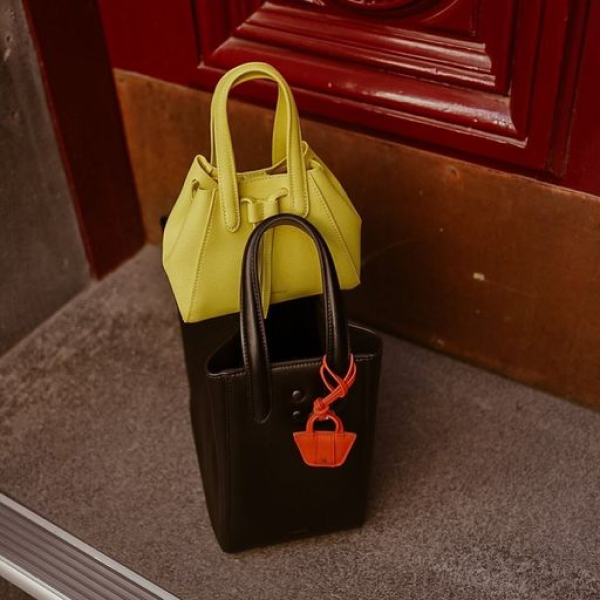 Stay Organized in Style:
XNIHILO's Keyring Eight in
Tangerine
At XNIHILO, we redefine quality and style with our Black and White Handle Strap. Meticulously crafted from the finest leather, this strap is a testament to our commitment to luxury and durability. Its bold black and white design not only adds a touch of class to your ensemble but also ensures you're carrying a piece that's as resilient as it is stylish.


Refined luxury for
modern women

Meticulously
curated material



Water Resistant
Durable Leather